Announcement of three UNEP senior-level vacancies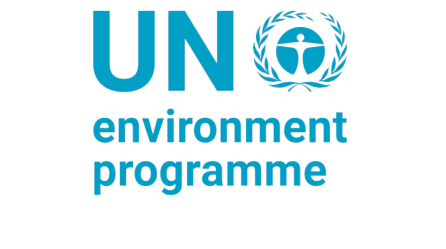 Three senior level vacancies within the UN Environment Programme have been announced, including re-issuance of the Job Opening for the UNEP/MAP Coordinator
This position is located in UNEP´s Ecosystems Division, with Nairobi as duty station. The Ecosystems Division works with international and national partners, providing technical assistance and advisory services for the implementation of environmental policy, and strengthening the environmental management capacity of developing countries and countries with economies in transition. The incumbent will develop and recommend strategies and policies concerning the implementation of the Division´s programme of work, be responsible for day-to-day oversight of administrative, budgetary and personnel issues, supervise the evaluation, adaptation and management of the division's information exchange systems through internet and other electronic systems, and support the Division Director in discharging their functions and act on their behalf during absences within agreed areas of responsibility, as well as performing representative functions on behalf of Ecosystems Division.
This position is hosted by UNEP's Economy Division (Energy and Climate Branch), with Paris as duty station. The incumbent will lead the Secretariat for the Climate and Clean Air Coalition (CCAC), which is an action-oriented multi-stakeholder Coalition of member states, intergovernmental organizations, non-governmental organizations, working with cities, sub-national governments and the private sector, dedicated to addressing air pollution and climate change in an integrated way through the fast mitigation of short-lived climate pollutants (methane, HFCs, black carbon), in conjunction with CO2 mitigation strategies. The key strategies include driving an ambitious agenda, supporting national and transformative actions, and advancing policy relevant research and analysis.
This position is located in UNEP´s Ecosystems Division (Ecosystems Integration Branch), with Athens as duty station. The incumbent will be responsible for the overall management and strategic directions/leadership of the Secretariat of the Barcelona Convention and the Secretariat to the Mediterranean Commission on Sustainable Development, including budget disbursements and allocations, fundraising, human and financial resource, implementation of information and knowledge management activities, formulation of relevant policies and activities, and oversight of the Host Country Agreement.