9th European course on the biology & conservation of Marine mammals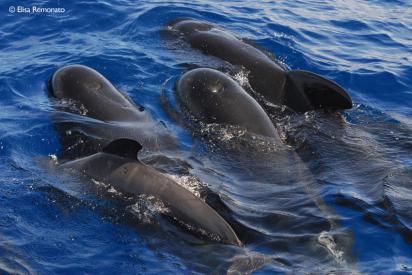 RAC/SPA is a partner in the organisation of the ninth European course on the biology and conservation of marine mammals.
This seminar will be held from 3 to 7 September 2012 at the headquarters of the International University Menéndez Pelayo in Valencia (Spain).
The course is divided into 11 sessions grouped in three modules:
You can see the full program here.
For more information about this seminar, the registration and grant possibilities, please visit this page.
For more information: lobna.bennakhla@rac-spa.org