Steering committee of a study on capacity building on MPAs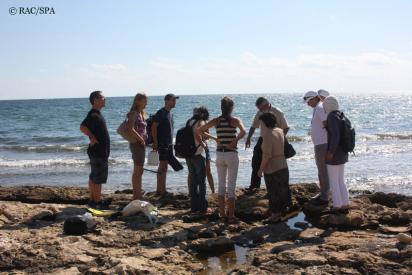 At this meeting, which was organized on March 21st and 22nd 2012 in Rome, were represented several institutions working in the framework of Mediterranean marine protected areas establishment and management, and RAC/SPA is an active partner in the preparation of this regional study conducted jointly with WWF-MedPO and the MedPAN network.
This meeting has been an occasion to discuss the different axes of the future report on the capacity building strategy (report Structure, target public of the program, activities' chosen approach, training Cycle, trainings implementation...).
The meeting's also provided an opportunity to establish a coordination mechanism between the partner institutions to establish capacity building activities in the Mediterranean.