Mediterranean Monk Seal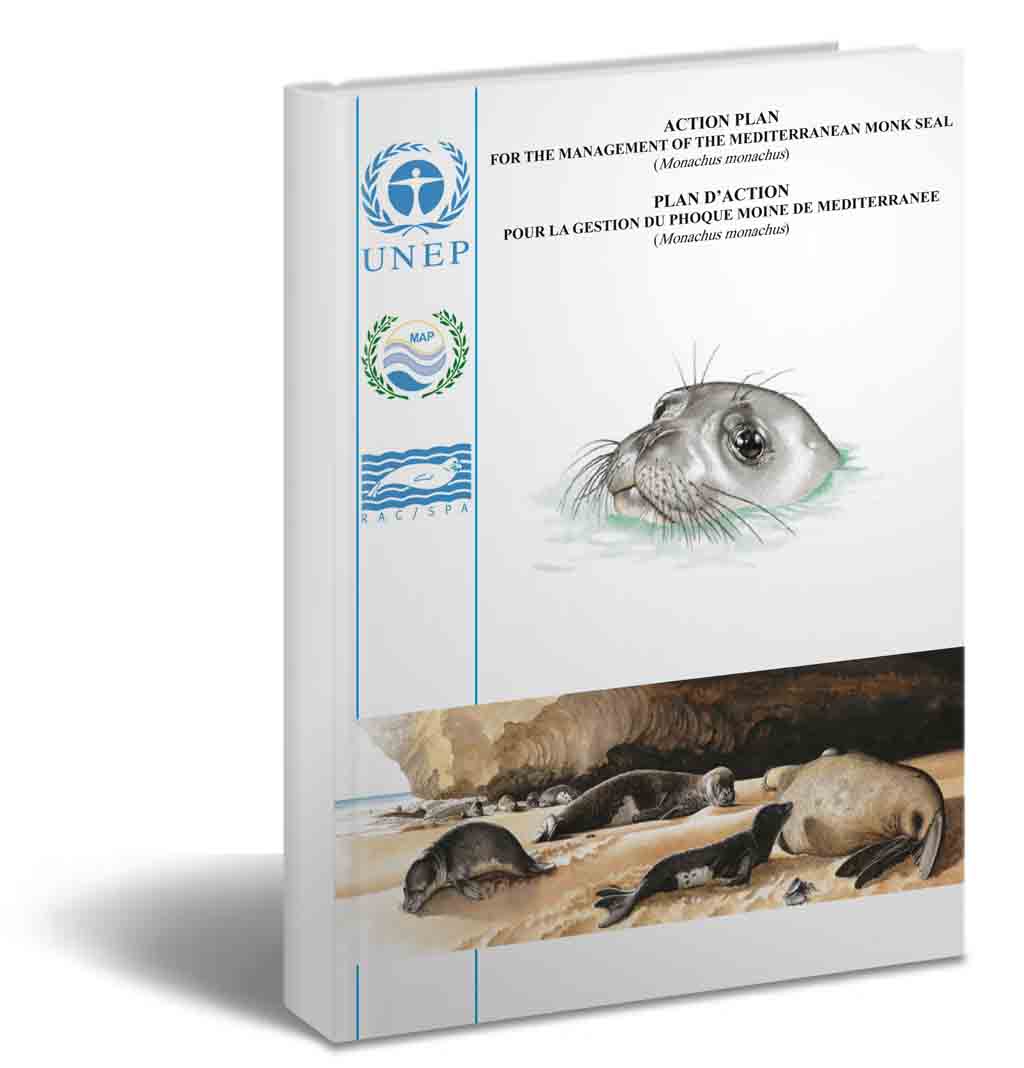 The Mediterranean monk seal, Monachus monachus, is a marine mammal of the Pinniped group. This seal is adapted to life in temperate and warm waters, like the Hawaiian monk seal, Monachus schauinslandi, and the Caribbean monk seal, Monachus tropicalis.
The monk seal is an endangered species. It is on the I.U.C.N. list of the twelve animal species in the world that are in greatest danger of extinction.
The Regional Activity Centre for Specially Protected Areas, in collaboration with both Mediterranean experts and concerned organisations, has prepared an Action Plan for the Management of the Mediterranean monk seal.
The main aims of the Plan were to reduce the adverse pressures and ensure the gradual recovery of the species through the implementation of a number of immediate and long-term actions.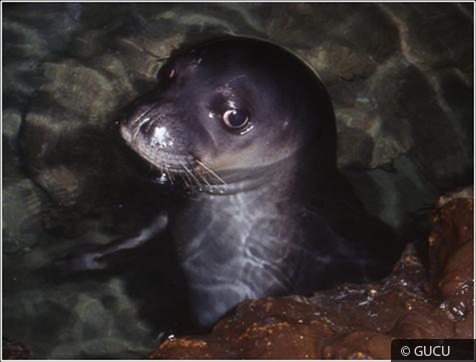 Within the implementation of this Action Plan, RAC/SPA has assisted countries to carry out actions for the protection of species through data collection, research and awareness. RAC/SPA, also has organized several meetings and produced a number of documents on the status of the species at different times.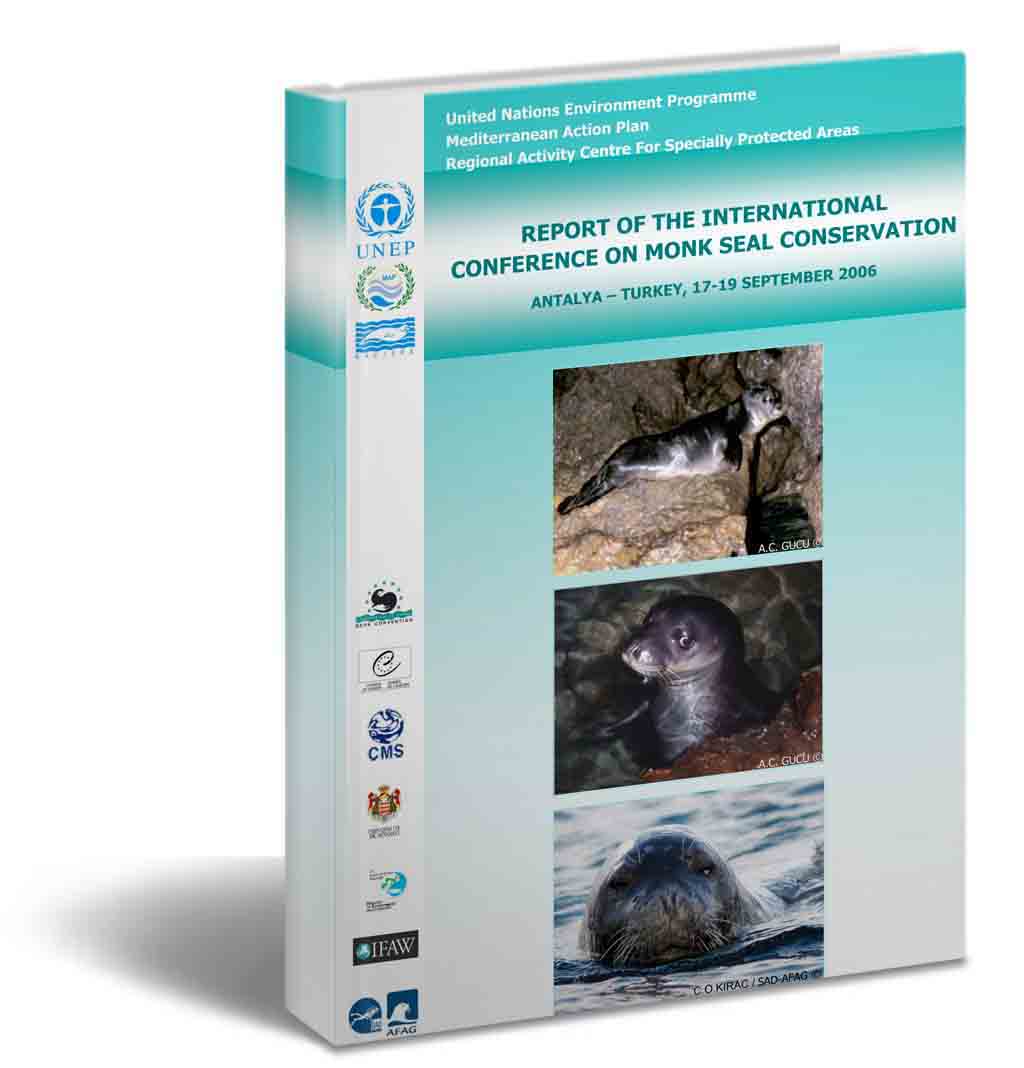 The Conference on Monk Seal Conservation (Kemer, Antalya 17-19 September 2006) was convened within the framework of the implementation of recommendations contained in the Portoroz Declaration to boost coordinated cooperation actions and information exchange.
Recently, RAC/SPA efforts focused on improving knowledge on the status of the species, training national partners, public awareness and the identifying of potential critical habitats in low-density areas (Albania, Algeria, Cyprus, Libya, Syria and Tunisia).