09/23: Call for consultancy Gender Mainstreaming in the Post-2020 SAPBIO implementation in the framework of its Fundraising Strategy (Gender Expert)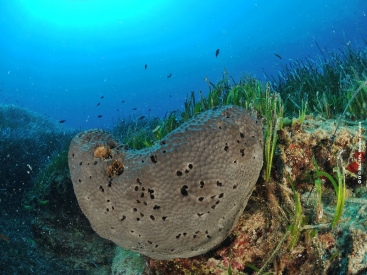 The deadline for submission is 1 October 2023.
The objective of this assignment is to to prepare, organise and facilitate a two-day training session targeting the SAPBIO national correspondents on Gender mainstreaming in the Post 2020 SAPBIO implementation process.
To achieve the objectives of this assignment, the consultant is requested to carry out the following tasks:
Elaboration of the training session curriculum and a questionnaire to share with the SAPBIO National correspondents
Organisation of the training session
Providing the final report of the training session
More details are provided in the terms of reference, available on this link.