05/23: RECRUITMENT NOTICE FOR THE POSITION OF SPA PROGRAMME OFFICER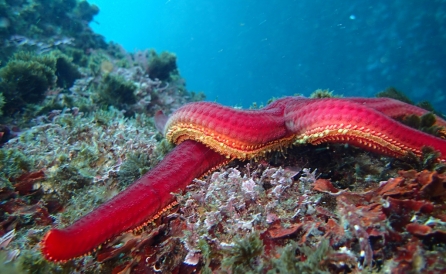 SPA/RAC is recruiting for a fixed term a Speciallay Proteced Areas Programme Officer
The present call for applications is launched to select a suitable candidate for the post of SPA Programme Officer. It is open to all candidates who fulfil the job description and qualifications.
The post is in SPA/RAC office in Tunis, Tunisia. The SPA Programme Officer be responsible for the implementation of the activities included in the SPA/RAC biennial programme(s) of work and funded by the UNEP/MAP core funds (the Mediterranean Trust Fund: MTF),
The candidate should have a master's degree in marine Environment, Marine Natural Resources Management, Marine Biology or Ecology.
The candidate must also have at least seven (07) years of experience in marine and coastal biodiversity conservation and elaboration and implementation of projects and activities in coastal and marine biodiversity.
More details are provided in the terms of reference, available on this link.
The application period is from 19 May – 8 June 2023.