05/23 : Recruitment Notice: IMAP/MPA Project Assistant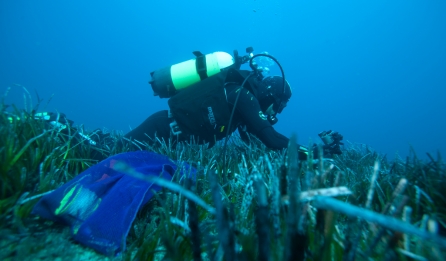 SPA/RAC is seeking a project assistant to support the implementation of the IMAP/MPA project for a duration of three months.
The main objective of this consultancy is to assist the SPA/RAC team in implementing the project "Towards Achieving the Good Environmental Status of the Mediterranean Sea and Coast through an Ecologically Representative and Efficiently Managed and Monitored Network of Marine Protected Areas" (IMAP/MPA).
The project assistant will be responsible for working on the IMAP component of the project in close collaboration with the Ecosystem Approach programme officer.
Interested candidates are invited to submit their proposals electronically to car-asp@spa-rac.org no later than 11:59 pm UTC+1 (Tunis Time) on May 14, 2023.
For more information, please refer to the Terms of Reference.
--