11/22: Call for consultancy: elaboration of a resource mobilisation strategy for the Post-2020 SAPBIO (Thematic Expert)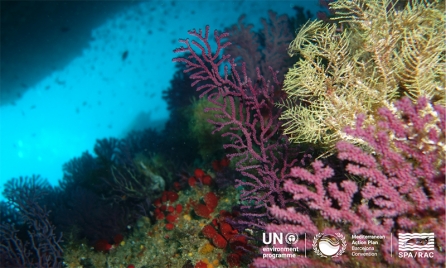 The deadline for submission is 14 November 2022.
The objective of this assignment is to assist SPA/RAC in the design and steering of the implementation process of the Post-2020 SAPBIO supported by the Post-2020 Strategy for MCPAs and OECMs.
To achieve the objectives of this assignment, the consultant is requested to carry out the following tasks:
Elaboration with SPA/RAC of the concept note on the resource mobilisation strategy
Elaboration of brief project concepts and their financial need estimates
Elaboration of a project portfolio with full project concepts
Review and contribution to the finalization of the resource mobilisation strategy and supporting documentation
Elaboration with SPA/RAC of the working documents and the smooth running of the SAPBIO Advisory Committee meeting as well as the SAPBIO National Correspondents meeting
Organisation with SPA/RAC of the Donor conference and its smooth running
Review and finalization of the reports of the above-mentioned meetings and assistance in the drafting of COP 23-related documents.
More details are provided in the terms of reference, available on this link.